Description
Scissor car lift is specially designed to transfer cars from one floor to other floors. Our car lift now is pretty welcomed by automobile 4S stores, car showrooms, garages, and some other sites. The control panels of car lift are installed at the designated floors and could be also installed on the lift platform, user-friendly and easy-operating.
MODEL
LOAD CAPACITY
PLATFORM SIZE
TRAVEL HEIGHT
MIN.HEIGHT
POWER
SSL3-3
3000kg
5000x2500mm
3000mm
650mm
5.5KW
SSL3-4
3000kg
5000x2500mm
4000mm
800mm
5.5KW
SSL3-6
3000kg
5000x2500mm
6000mm
800mm
7.5KW
SSL5-3
5000kg
6500x2600mm
3000mm
680mm
7.5KW
SSL5-4
5000kg
6500x2600mm
4000mm
680mm
7.5KW
Car Lift Platform is customizable in loading capacity, platform size and travel height.
SPEED BUMP
Remind the driver to stop the car in the safe range when parking, you can feel the vibration if the car is beyond this range, which can ensure the safety of the driver and car.
HYDRAULIC CYLINDER
MORNLIFT develops its own brand hydraulic cylinder. MORN hydraulic cylinder has outstanding features, including smooth working performance, heavy workload, hard-wearing parts and so on.
HYDRAULIC MOTOR
The hydraulic motor has incredible features: small, compact structure, lightweight, highly efficient, great working pressure, reliable performance, and no leaks.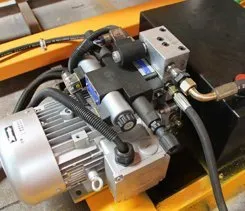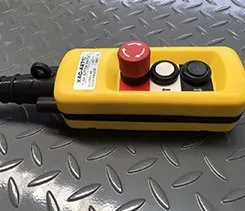 CONTROL BUTTON
Control button that MORN adopted is IP65 grade with good performance and easy control. It controls the lifting and lowering of the platform, as well as the tilt of the platform by press-release and press-hold modes.